The Best Online Music Libraries
Audio and video: like peanut butter and jelly, horse and carriage – a match made in media heaven. A video's soundtrack is arguably one of its most reputable qualities as well as a major measure of fine-tuned production. A full soundscape of music, noises and textures adds a rich level of engagement that can immensely enhance any video or podcast's energetic and emotional impact.
Whether the sound completes the picture or vice-versa, the message is clear: the search for the right music for your podcast or video is a battle worth fighting for, and let me tell you, what a battle it is. Sniffing out the best bops for the job in the sea of ever-streaming songs can be very difficult and time consuming, with so many digital music libraries to choose from and quite a few variables at play.
I've spent hours scrolling through song after song trying to find that one perfect tune to match my video moment, so if you know what vibe you're after, that's great! The harder part is actually finding it - legally, and at a reasonable cost. Luckily, there are quite a few tiers that online music libraries come in, so it won't be too hard to find one tailored to your video or podcasting needs.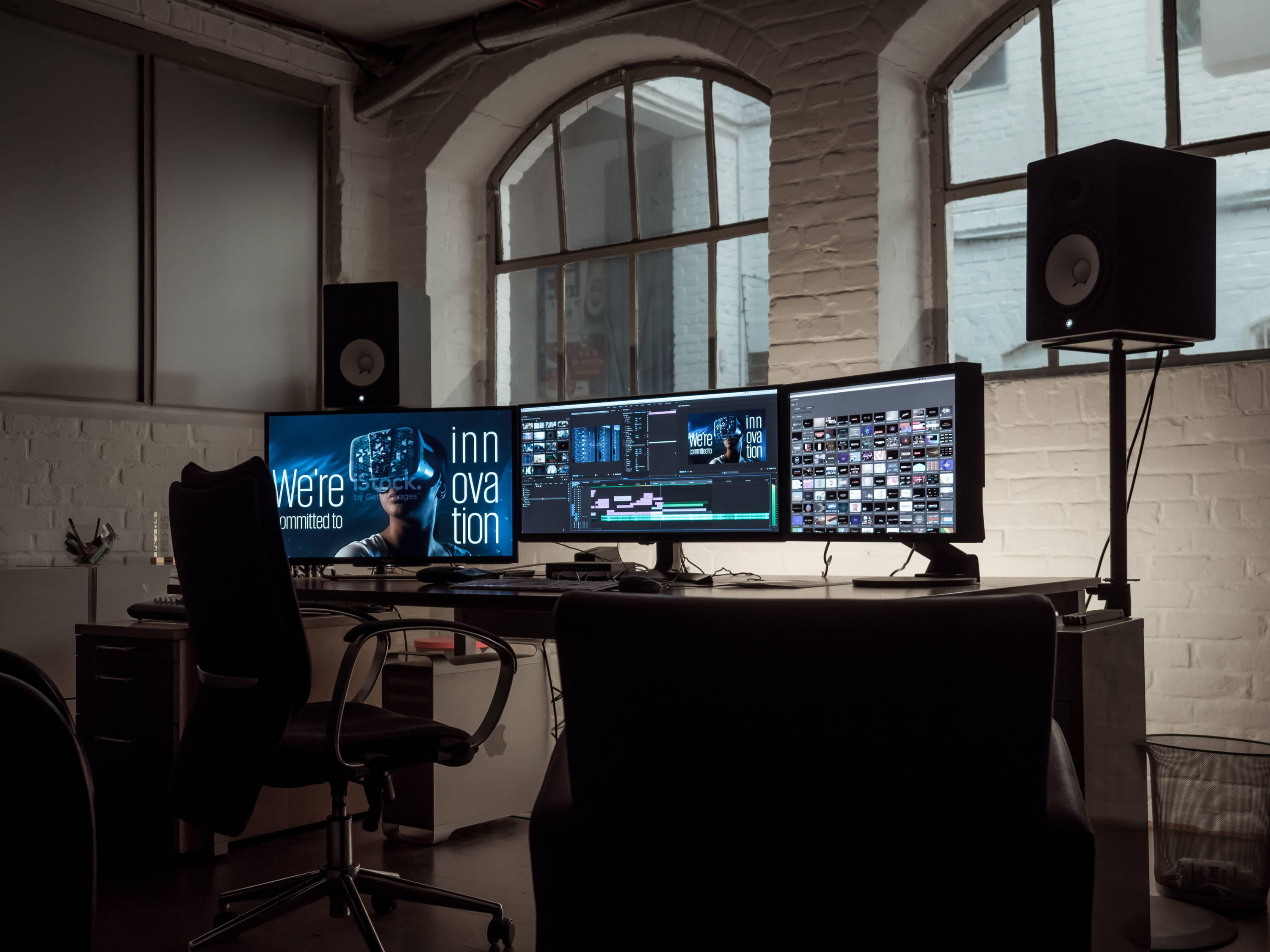 The easiest, freest and most accessible of the music libraries is embedded within a site that we already know and love – YouTube. Not only will a simple keyword search like "royalty free music" or "no copyright music" on YouTube harbor a ton of legally accessible soundbites, as well as directly on channels themselves such as AudioLibrary or NoCopyrightSounds, but YouTube's own creator studio also comes with built-in tracks and sound effects that are free for YouTubers to use in their videos! It even comes equipped with a search engine for customized mood, genre, duration and attribution.
Now, considering that these are legal and free songs for the entire world of YouTube to utilize, the majority of them are going to feel very generic, and may not give your project quite the spark or pizzazz you were hoping for, but the price is hard to beat!
When it comes to paying for music and music licensing, however, there are two paths you can choose from, depending on how you interact with music in your projects. The first path is to purchase individual tracks and their licenses, which can come in handy if you're just looking for a select few remarkable songs for, say, a recurring intro or credits sequence.
A good site for this method is AudioJungle, which offers an array of music, packs, kits, logos and sound effects. With over 400,000 tracks to choose from in its easy-to-use interface, AudioJungle enables such filters as price, popularity, date added, and tempo to pinpoint the vibe of your desired track, and for as little as $1, the song could be yours! Bear in mind, though, that many of these tracks will be middle-of-the-road level in terms of production value and ingenuity. Pond5 offers a similar library with comparable quality and only slightly higher per-track prices.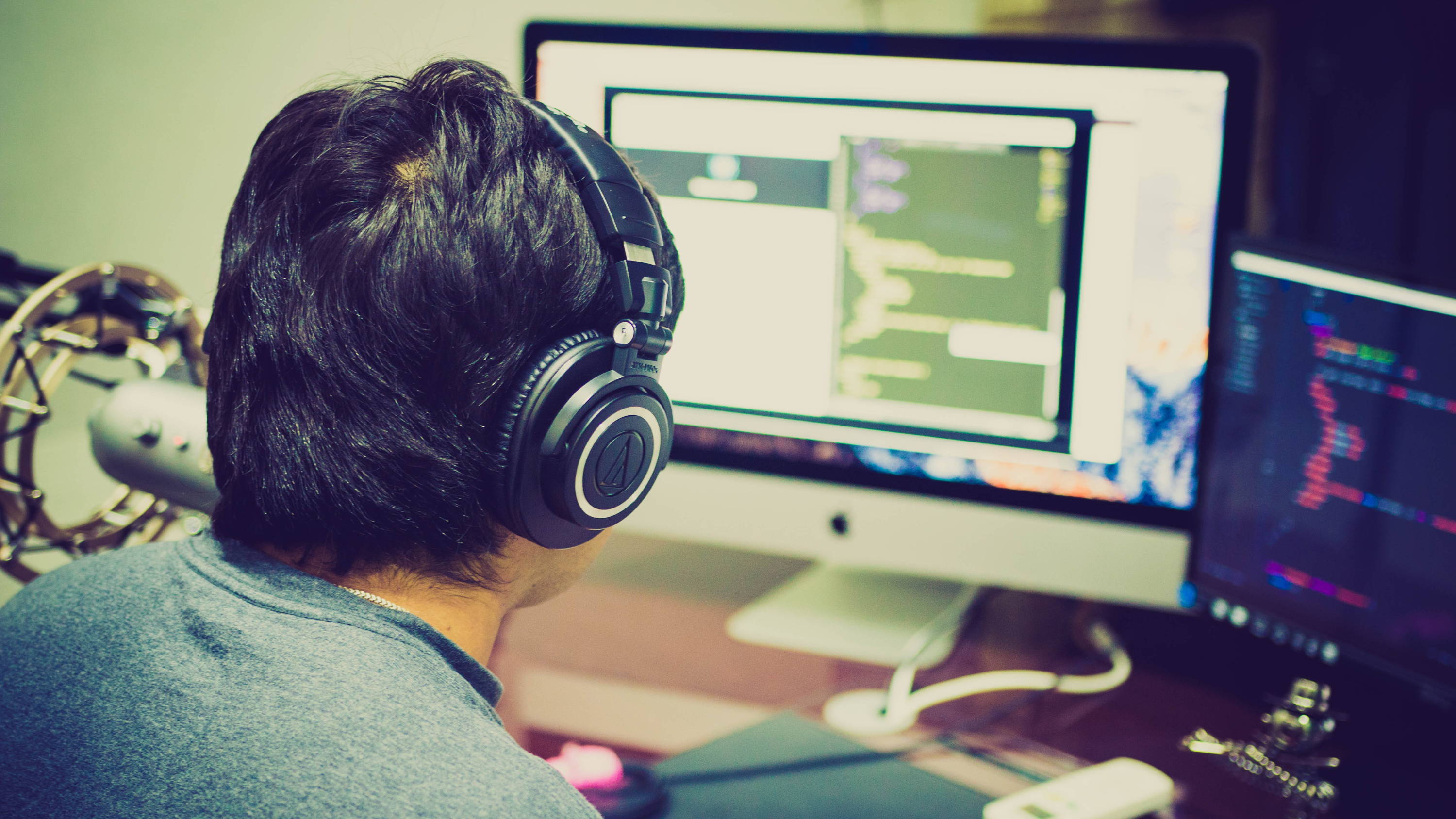 The second path (and my path of choice as a video editor for several projects at a time) is to sign up for a yearly subscription with an online music library, which ensures you unlimited licensed downloads to their ever-expanding collections. This method works wonders for longer form projects that take a considerable amount of audio to keep energized, with changing moods and atmospheres. Two of the most prestigious of this breed are Soundstripe and Artlist, which boast the same great structure with only slight differences.
Soundstripe offers an incredibly user-friendly interface; it's practically a social network for music librarians, customized with playlists, weekly highlights and features to point you in the right direction and help you gather your own playlists. Its vast and sophisticated music library can be honed through quite a number of filters such as mood, genre, instrument, and more uniquely, key, BPM, and advanced settings. With a handy live chat feature, and an eclectic array of artists, Soundstripe is a yearly steal at only $135/year.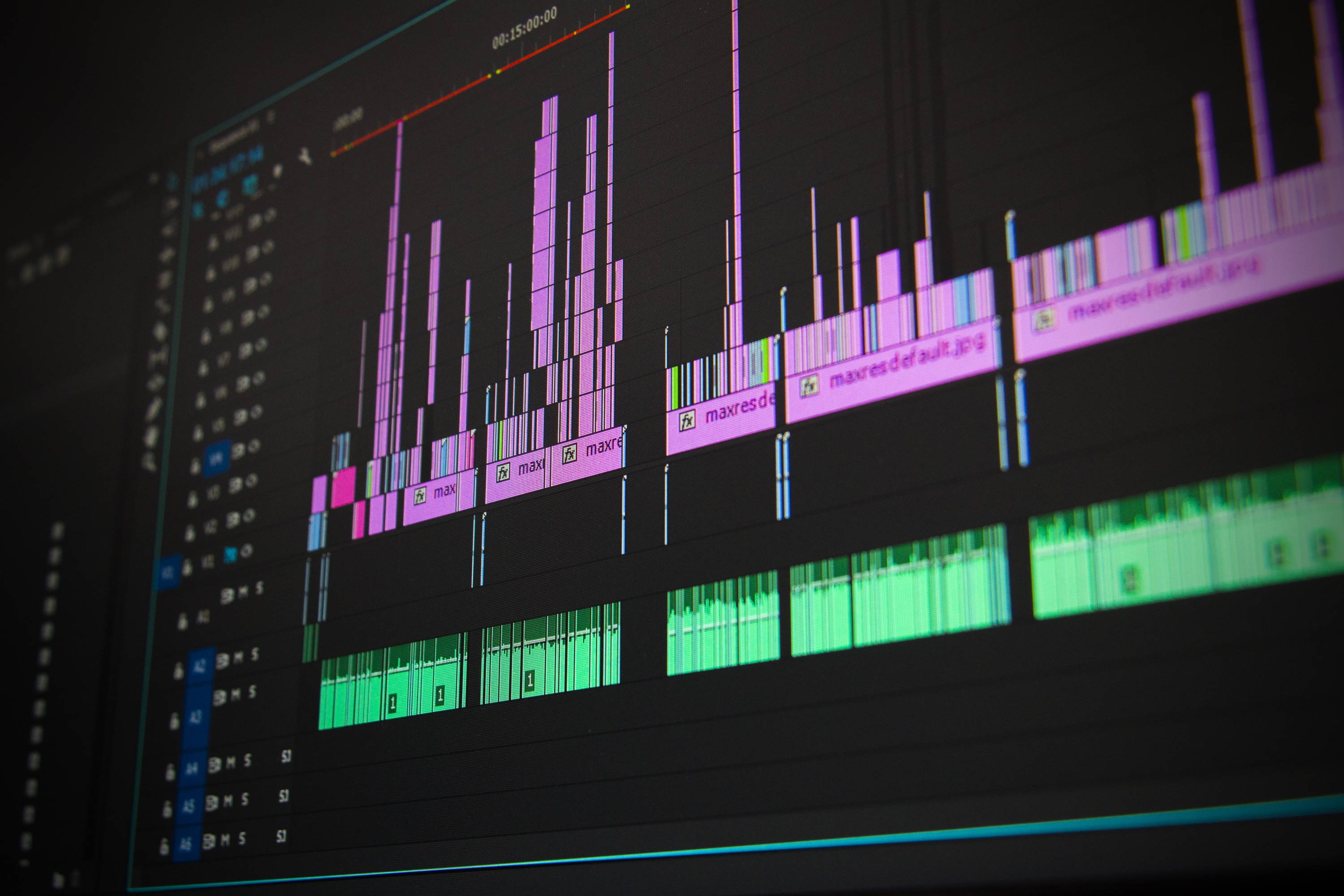 With a slightly larger music library, and for a slightly larger yearly fee, Artlist reinvents the standard of quality for online libraries, with everything from orchestral ballads to rhythmic salsas. Presented within a sleek dark color palette design, there is a noticeable shift in the level of production in Artlist's tracks, and it tends to shy away from the stereotypical "hipster elevator music" that most lower-tiered sites are littered with (though it still has some of that if it's what you're looking for). With similar "social network" features to its rival, Artlist offers that extra bang for your extra buck, and is my personal music library of choice.
If you still can't make up your mind for the right music library, Musicbed offers a middle-of-the-road option between the two paths of individual purchase or a subscription-based service, offering different packages for different types of creators. From personal projects to weddings, businesses, non-profits, or a customized quote, Musicbed has options for everyone, and a considerably developed library to boot with similar settings to its competitors.
 Whether you're fishing for that perfect jingle, or an entire film score for your documentary, the web has got you covered! And these are only a handful of all of the great online libraries to choose from. There are so many out there, and truthfully they all have a lot of great music to offer: it's up to the media-maker to decide the details of the site that work best with their production flow. Luckily, most sites let you hear their tracks before you sign up with them, so do your research! Spend some time listening to a bulk of a site's library, and picture using those tracks in your projects. No matter where you turn to, you're bound to find your perfect music library match eventually.