---
Where Your Story Matters...
When MOVO was founded, we knew we were building more than just another company. We know we've got top quality products, and for some companies, that's more than enough: you put out a great product, slap a price tag on it, and let the rest handle itself.
But we aren't just another company. We know that it's difficult to find quality products at an affordable price in our industry. We know that the world is filled with artists, innovators and creative minds whose voices need to be heard. We are striving for a world where everyone can share their voice, and so we've made it our mission to ensure that everyone can have access to high quality products, at low, affordable prices.
That's why at MOVO, we didn't want to build just another company. We wanted to build a community. Our community is filled with amazing people, which is why we created Featured Voices as a way to help share their voices with the larger community. We also make it a priority to give back to the community through various charitable organizations.
As our community continues to grow, we hope to continue to shed light on people's stories and to share their voices.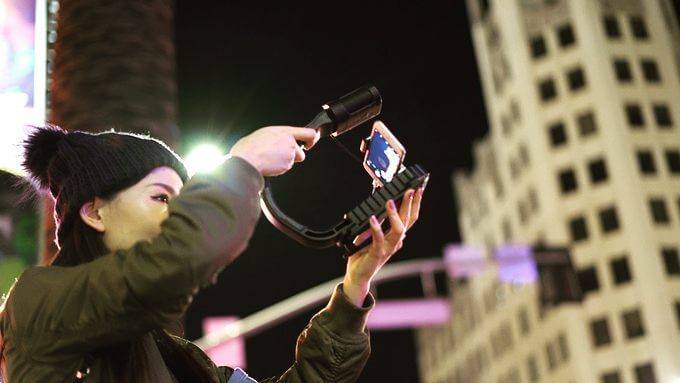 The 2018 "MobileVoice" Donation Recipient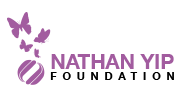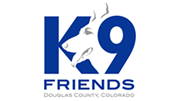 We Are Committed to Being:
#1 IN PROFESSIONAL AUDIO/VIDEO SOLUTIONS
Being number one comes with the responsibility of making solutions a priority.
At MOVO, we also believe in "giving back". As such, it is our goal to make everyone #1 through professional audio/video solutions.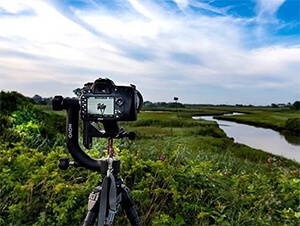 Trust is an interesting word today.
At MOVO you can trust in many things in addition to our various bundled options.
You can trust that you will receive our

special smart pricing

and trust that we value you as our customers.
You can also trust that we believe in the importance of "

giving back

". That's why we donate our equipment to not-for-profit organizations so they, too, can trust in being able to share their stories.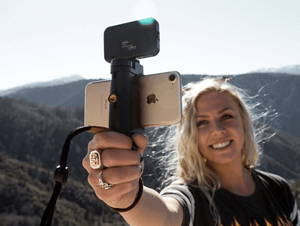 Being number one is only important if the playing field can be leveled.
At MOVO we level that playing field for EVERYONE by donating our equipment to non-profit organizations to allow them to also share their mobile voice.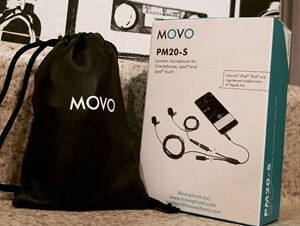 Smart Pricing is the art of keeping the best interests of our customers front and center by bundling the most ideal products to provide the lowest cost benefit.
You can trust our pricing model will offer you affordability at every level.