---
Where Your Story Matters...
At MOVO we created our brand with you in mind. We are passionate about not only providing innovative video and audio equipment, (in addition to providing smart pricing), but we also believe in much more.
In a day and age where the world seems to have found its voice, we feel it more important than ever to aid everyone in using their voice to tell their stories. And thus, with our desire to assist the world with their "MobileVoice" we chose the company name, MOVO!
However, our mission does not stop there.
We especially desire to give back to various not-for-profit organizationsthat seek to raise awareness for their causes. By donating, at no cost, our smartphone audio/video bundles to these organizations, we aid them in sharing their "MobileVoice" and taking their story to the world.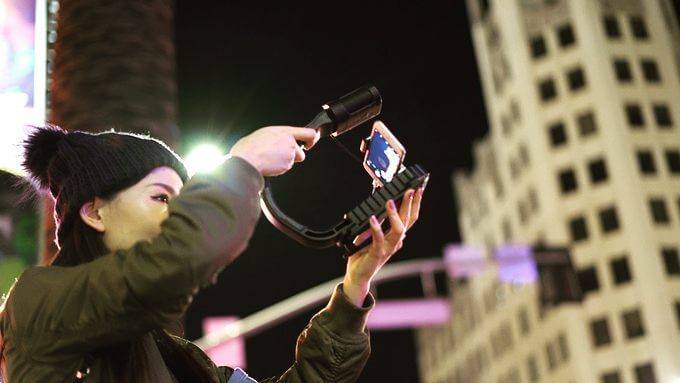 The 2018 "MobileVoice" Donation Recipient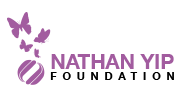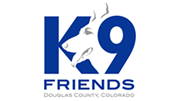 We Are Committed to Being:
#1 IN PROFESSIONAL AUDIO/VIDEO SOLUTIONS
Being number one comes with the responsibility of making solutions a priority.
At MOVO, we also believe in "giving back". As such, it is our goal to make everyone #1 through professional audio/video solutions.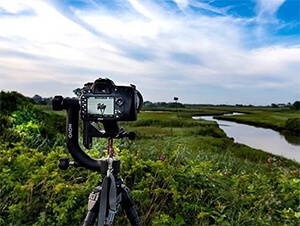 Trust is an interesting word today.
At MOVO you can trust in many things in addition to our various bundled options.
You can trust that you will receive our

special smart pricing

and trust that we value you as our customers.
You can also trust that we believe in the importance of "

giving back

". That's why we donate our equipment to not-for-profit organizations so they, too, can trust in being able to share their stories.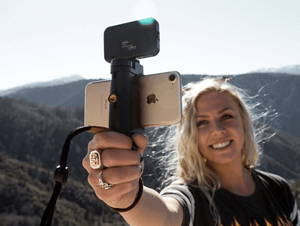 Being number one is only important if the playing field can be leveled.
At MOVO we level that playing field for EVERYONE by donating our equipment to non-profit organizations to allow them to also share their mobile voice.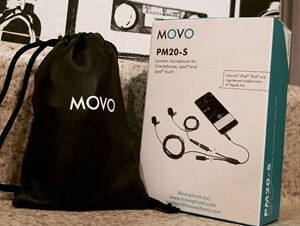 Smart Pricing is the art of keeping the best interests of our customers front and center by bundling the most ideal products to provide the lowest cost benefit.
You can trust our pricing model will offer you affordability at every level.