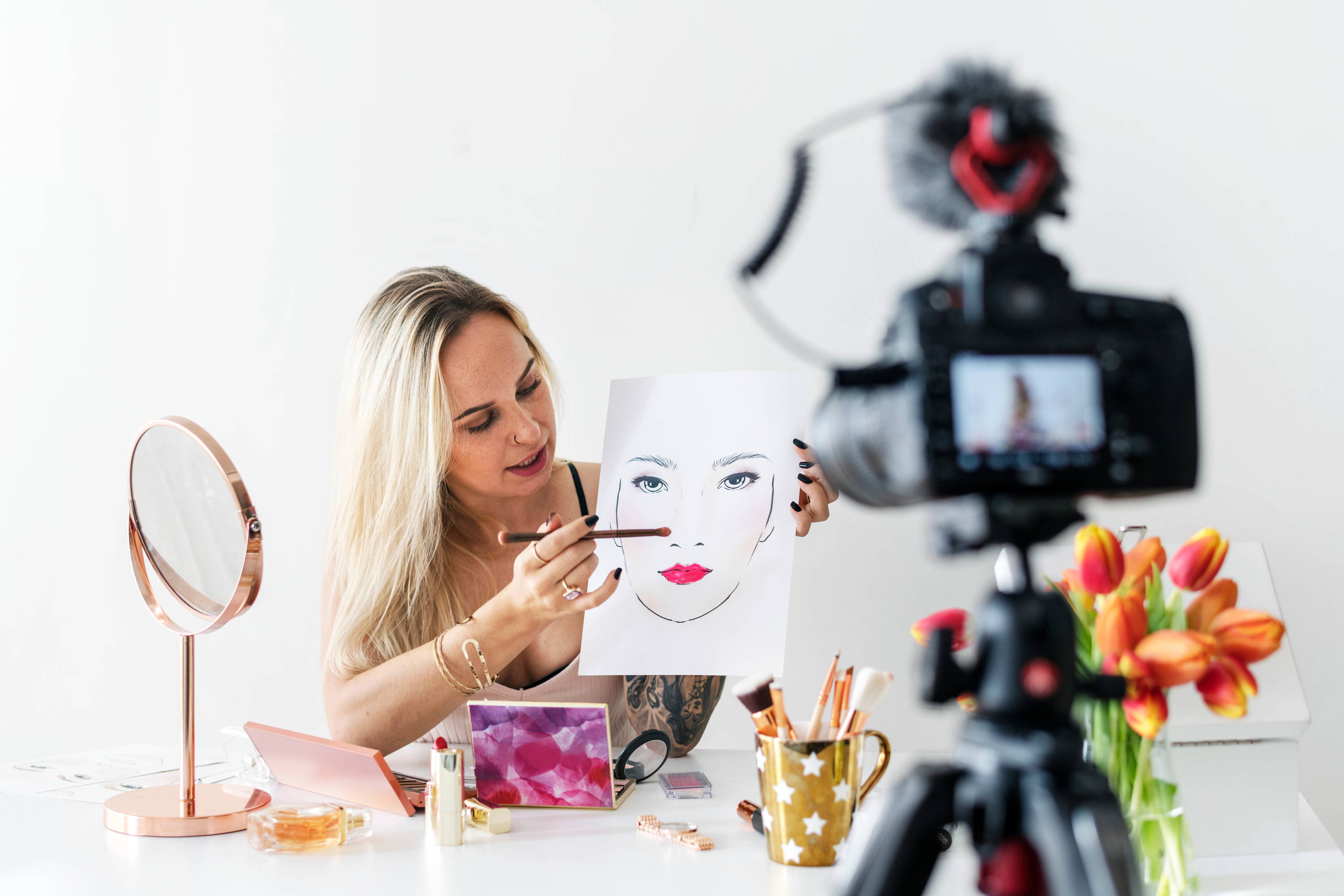 Are you an influencer with a large audience? Do you have a devoted following that you'd like to share our products with? Reach out to us and join our Ambassador Program.
Why should I be an Ambassador?
As a MOVO ambassador, you'll receive our newest and most exciting products as they're launched. You'll get a chance to test and review these products and share them with your audience. The feedback you give us on these products will go straight back to our product teams in order to improve our products.
We work with ambassadors and influencers on a case-by-case basis. Generally, we'll be in contact with you about different ways you can promote our product, such as social media posts, video reviews, or face-to-face in your classrooms or workshops.
If you think you'd be a good fit, fill out the form below and we'll get back to you soon