Featured Voices: Ray the Video Guy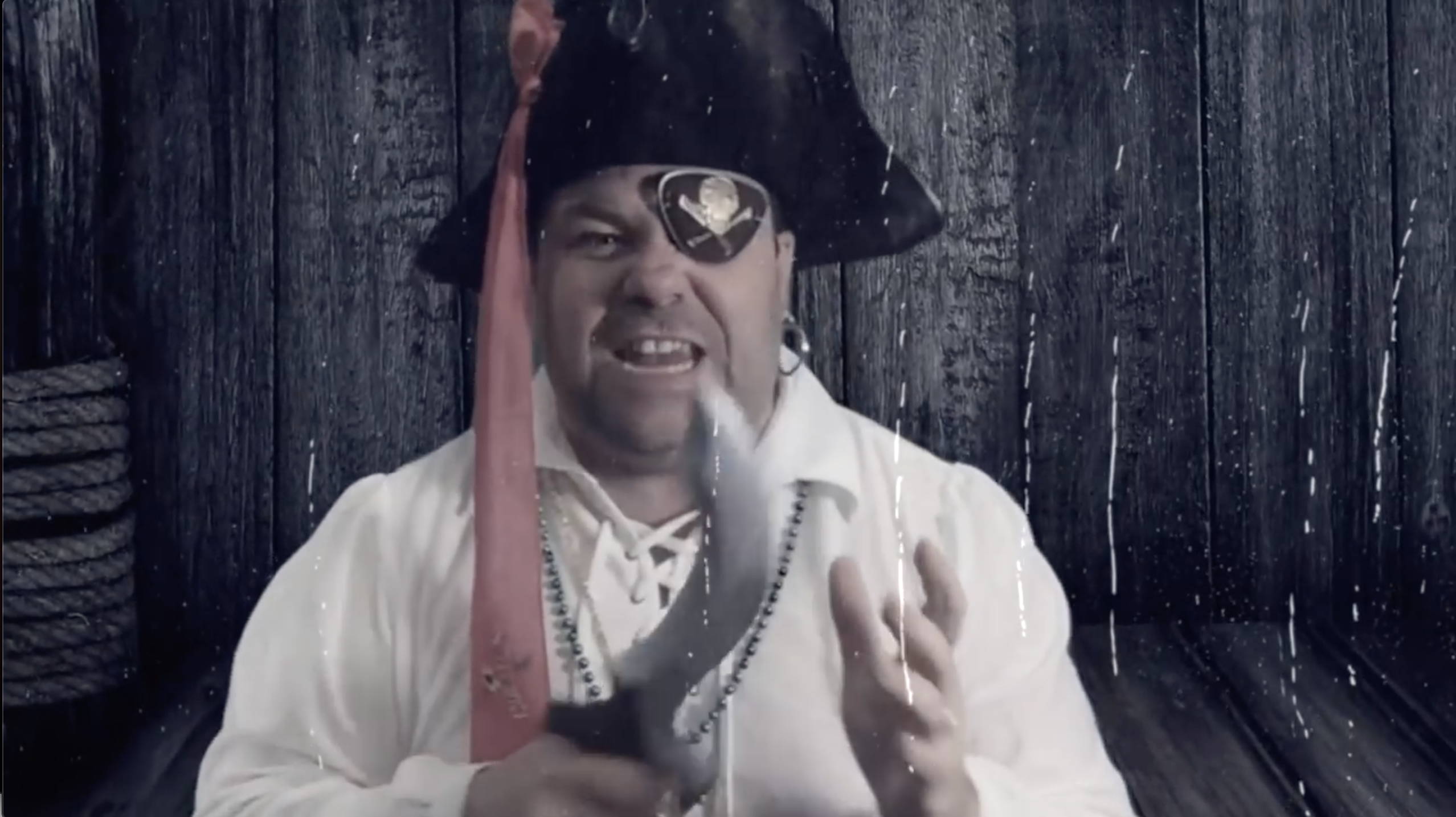 As part of continued efforts to share your mobile voice, we are introducing Featured Voices to help customers share their stories. To learn more about this initiative or apply to be featured, click here. 

Our first Featured Voice, Ray Lane, has been working in the video production field for 20 years, and has been doing marketing for 15 years. For the last 5-6 years, most of his marketing efforts have moved to online marketing. In that sphere, he has worked with using online video and social media to drive traffic and build businesses. Ray now shares his video and marketing experience with other marketers and business owners through his many training courses and books.

Ray has been a MOVO customer for over five years, and was kind enough to join us for a quick interview to be our first Featured Voice.
Tell us a little bit about what you do.
I actually do a few things. I am an affiliate marketer, which means that I help businesses to sell products and services, leveraging my network of fans, past customers and marketing students.

One of the most important ways we do this is through video marketing. We typically create review videos for products and services, and distribute them on sites such as YouTube and Facebook, as well as on our own review websites.

I also teach others how to use video for marketing. This includes teaching them how to shoot and edit video using the equipment they currently have, which usually means smartphones and iPads. We also teach how to market their videos on YouTube and other websites, including training on YouTube ads.

I also work with a variety of local businesses to help them sell their products and services through video marketing and video ads on YouTube, Facebook and Hulu.

How did you get into making videos? Was there a specific moment or thing that drew you to it?
Making videos is something I have done since I was a kid. I had a variety of consumer video cameras, and some very early computer-based editing systems. We would create elaborate stories, and add in early-1990s special effects.
What is your background? Were you formally trained?
I am formally trained, and have a BA in Communications for New England Tech. There I studied TV and radio production, including digital video production, such as in was in 1995.
Out of college I worked for a CBS station in Providence, producing NEWS, TV commercials and promotional productions. I also produced all of their animation and graphics for news and commercial productions.
After leaving the TV station, I worked for a startup company in Boston, producing video and graphics for sports programming, including for the NHL and NFL.
After the internet crash in 2001, I began to work for myself, providing video production for local businesses in New England, and later across the country. I have now been doing that for about 17 years.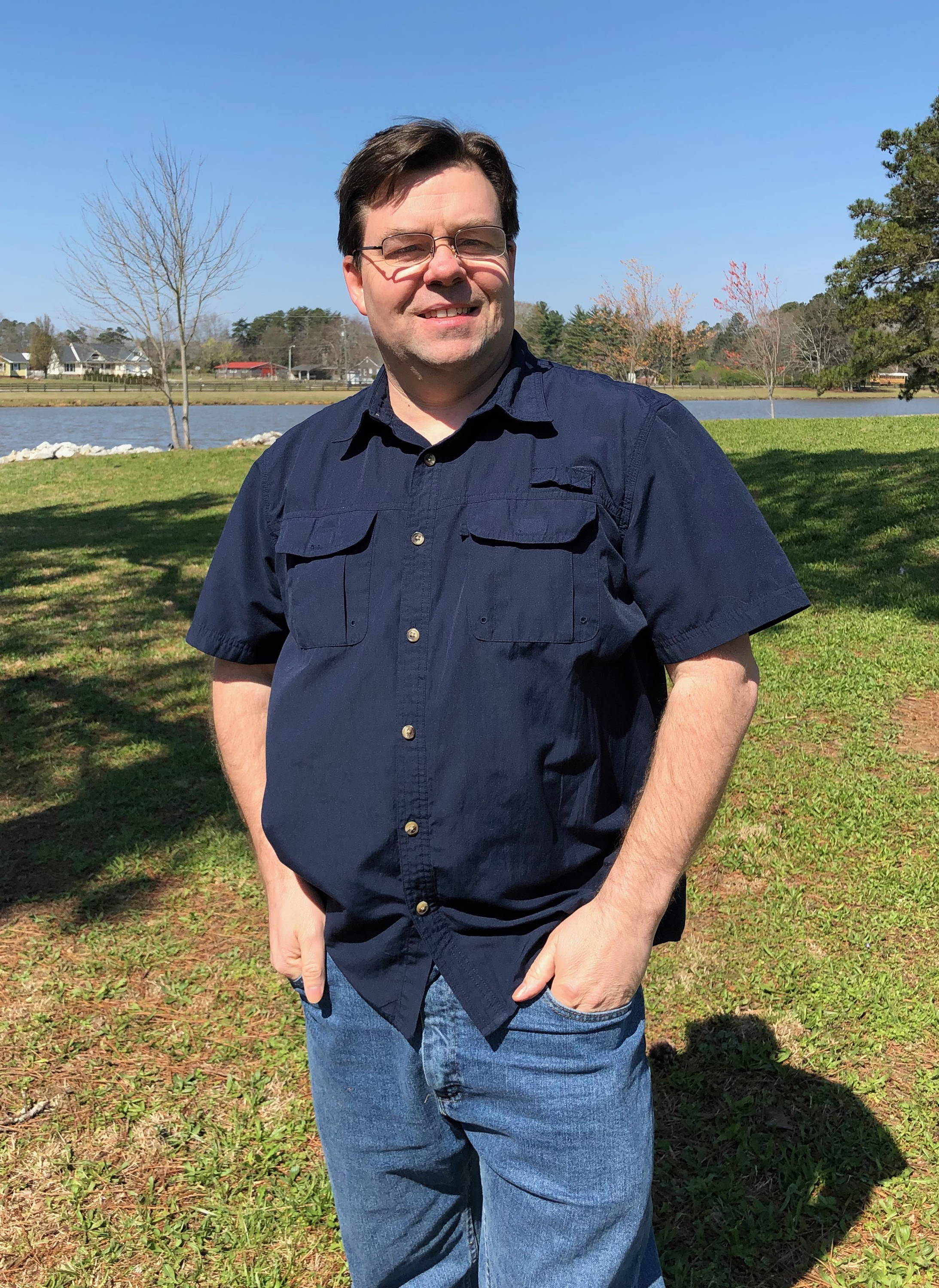 How did you decide to start helping people on YouTube? What drew you away from working in TV and news to the online community?
Once sites like YouTube arrived, and began to mature, things took a big turn, as more and more businesses were willing to jump into using online video. It was around this time that I discovered some online communities that were looking for help with video, and YouTube. This lead me to create my first training course, which taught other marketers how I used YouTube. The course was successful enough that I began to create more training programs, which continues to this day.
Was it challenging to transition to running your own online business? What was that process like?
It depends on what is meant by 'challenging'. The great parts were that I was no longer being told what I was allowed to make, when I could take vacations, or what hours I had to be 'at work'. But, with that also came the need to succeed, so that I could feed my family. That was definitely a struggle at times, but the struggle was worth it… so far.
What motivates you to do what you do?
My motivation is the drive to succeed, and to do so by doing what I love.
Do you have any stories of customers you've helped?
One of the most interesting stories, is that of a company that made sports training equipment. We spent a ton of time creating fun videos, where we could really get creative. With this particular company, I was actively managing their YouTube channel, and one day I had someone comment on a video, asking about the product in the video. I answered the question, which lead to a couple more questions.
That conversation led to a phone call, where we found out that the person was a European equipment distributor, and the conversation lead to distribution of products in the UK and Europe, which has been worth millions… all from YouTube comments.
If only I was paid on a percentage basis.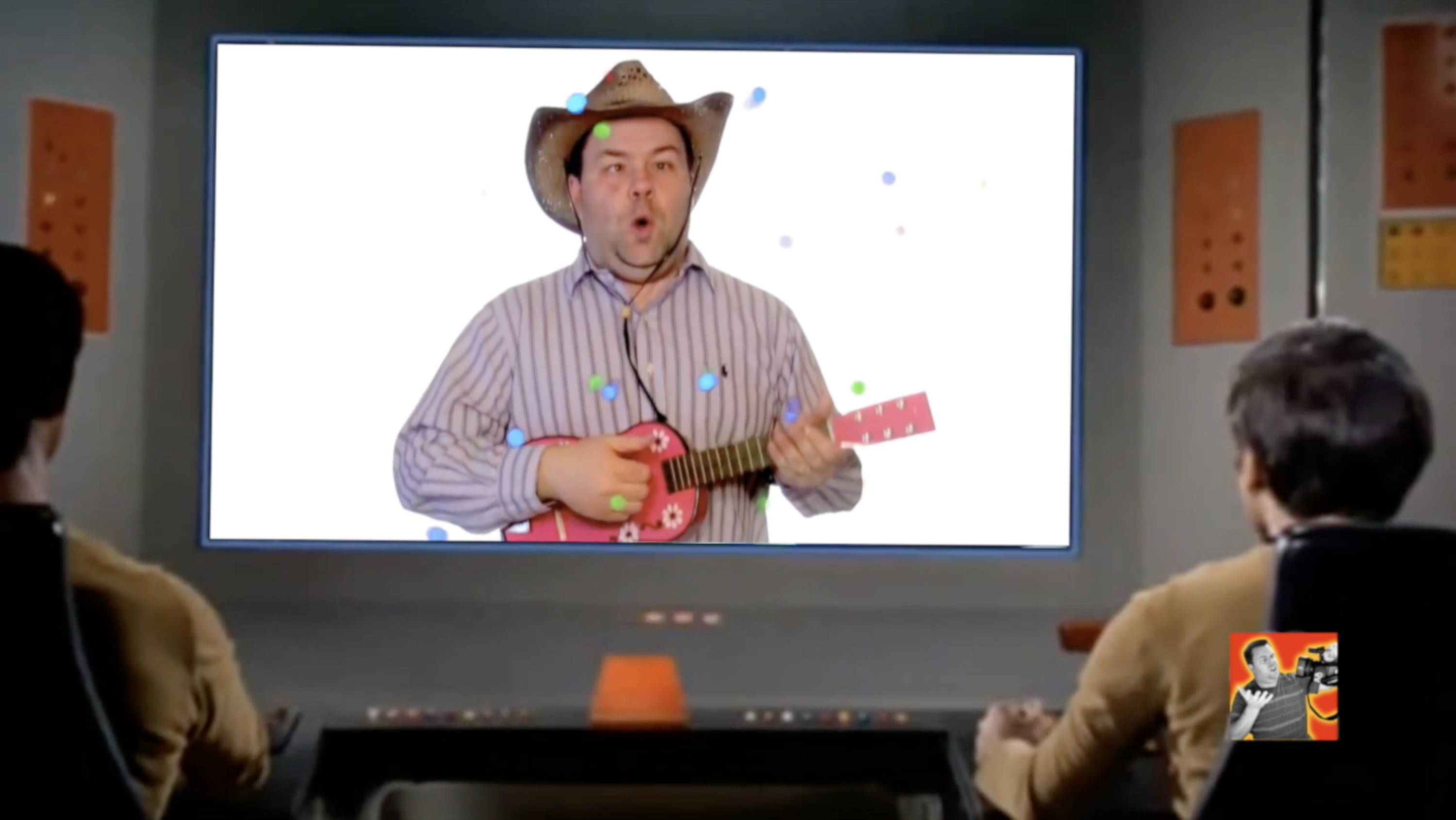 What's your favorite project that you've worked on? Do you have a proudest moment?
My favorite project has to be my Instant Spokesperson program. Over the course of the last few years, we have produced hundreds of local marketing videos, designed so that any business can have a professional, ready-to use marketing video for their business.
And I think the proudest moment fits right in with that, and that is when I see those videos being used for businesses… unless it is being used for the competition of one of my clients.
Any tips for fellow content creators out there looking to make their voices heard?
The biggest tip I can provide is to get out there and do it. So many people are scared to be on camera, or spend ages planning, rather than taking action. Imperfect action trumps perfect planning that doesn't get executed.
What's next? Do you have any new and exciting projects planned for the near future?
This year is the year of digital video advertising. My plan is to help many businesses to start using YouTube ads and Hulu ads to get new customers. Right now the numbers are startling, with YouTube ads outperforming traditional Google Ads, at a fraction of the cost.
We also have a number of training programs on these ad opportunities that are being released this year.
Anything else you'd like to mention?
The last thing I would mention is that if you are looking to start a business, online or otherwise, plan. Have a plan of exactly what you want to accomplish, when you want to accomplish it, and what specific steps you will take to beat those goals. When I FINALLY did this, I met my six month goal in 4 weeks, and the year goal was met in 4 months. Have a plan and work the plan!
Thanks again to Ray for being our first Featured Voice. Here's how you can learn more about Ray and get in touch:

If you'd like to be featured next, you can read more about Featured Voices and how to apply here.