Featured Voices: Elena Gudkova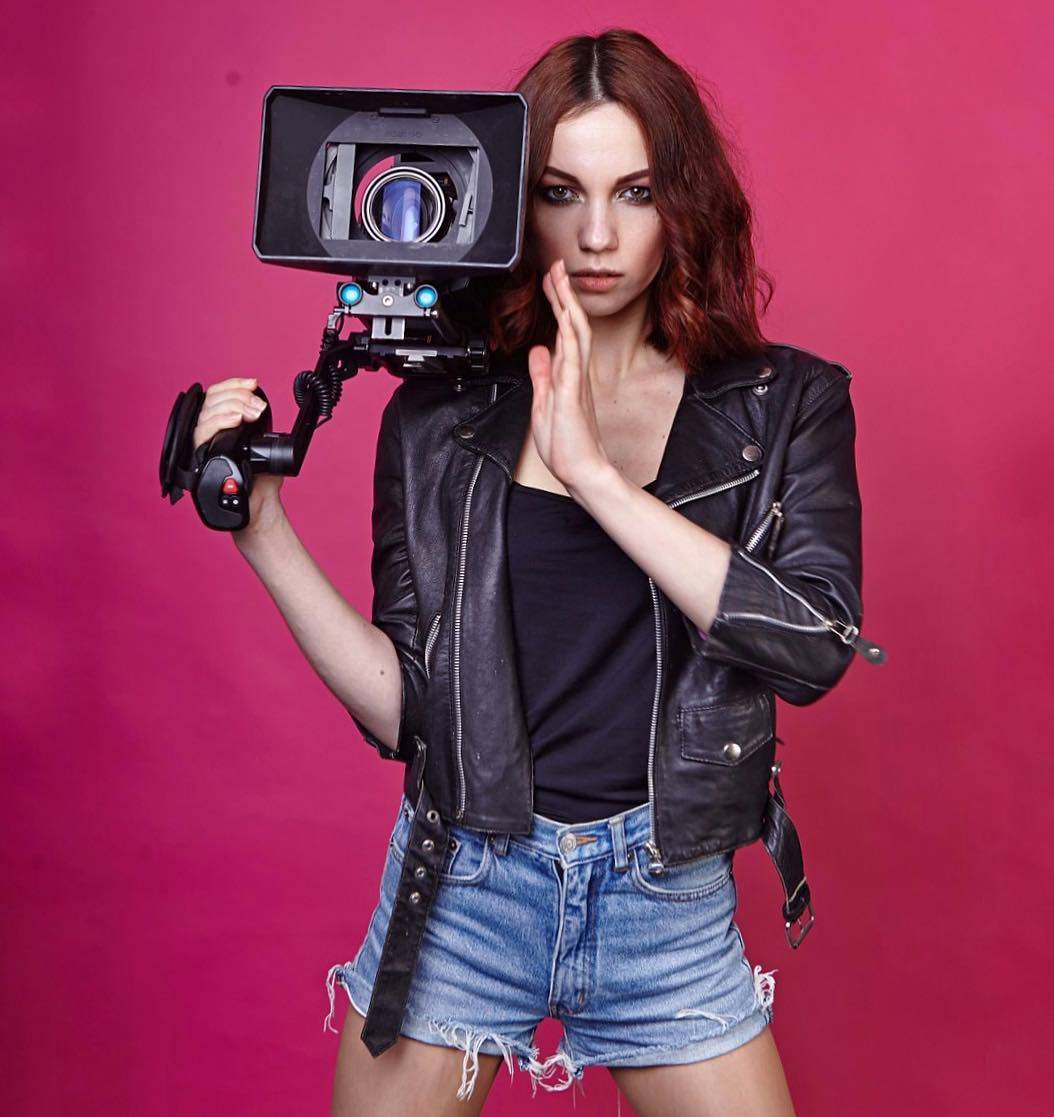 As part of continued efforts to share your mobile voice, we are introducing Featured Voices to help customers share their stories. To learn more about this initiative or apply to be featured, click here.
This month's Featured Voice is Instagram star, Elena Gudkova, the director and cinematographer behind Born Vision Studio, a production company based out of the Ukraine.
How long have you both been making films and what inspired you to get into the industry?
I have been shooting for about 13 years. It was something I had dreamt about since I was a child; I think I was probably inspired by the cartoons of the 90s produced by Disney.
What did your first film look like? What was it about?
My first film was a fan video for the Judas Priest song "Angel". We filmed on the roof of a house without the permission of the residents and ended up being detained by the police while shooting. The video still remains unfinished.
What was your first camera and would you still film with it today?
My first camera was a Samsung camera, we call them soap boxes, with a resolution of 640 by 480 pixels. Of course, I am more than ready to shoot something with the same camera. The camera you use isn't nearly as important as having a strong script, solid characters and a strong atmosphere. However, you still need to have an understanding of good technique in order to get great results with any camera.
Sirius Prime - Moon Warrior Music Video: Shot In Iceland by Elena Gudkova and Born Vision Studio.
Currently you film with a couple of different cameras, the Blackmagic Ursa Mini, the Blackmagic Cinema Camera, the Canon 7d. Which camera is your favorite to work with and why?
Nowadays my favorite camera is the Blackmagic Ursa mini 4.6k. This camera is great in terms of price and quality. The picture quality is beautiful, it has great RAW color grading capabilities, and it is able to shoot 60 frames per second at a resolution of 4.6k
What gear will you never leave home without?
I never leave for set with out my camera, a slider or gimbal, and my favorite set of lenses, my Sigma 18-35/1.8, my Zeiss ZF.2 50/1.4, and my Pentax 80-320/4-5.6
What do you hope to achieve with the films you create?
My goal is to always create films about real life that allow an audience to think about something deeper rather than simply being entertained.
Are there any films or filmmakers that have inspired your work over the years?
If we talk about directors, I have a huge list. Zhang Yimou, his work is gorgeous. Frank Darabont, but not a single Oscar, seriously? Stanley Kubrick , no comment needed here. And Ingmar Bergman, his movies are absolutely timeless. When it comes to individual films, "Fountain" by Darren Aronofsky, "Contact" by Robert Zemeckis, and "Eternal Sunshine of the Spotless Mind" by Michel Gondry will always be at the top of my list.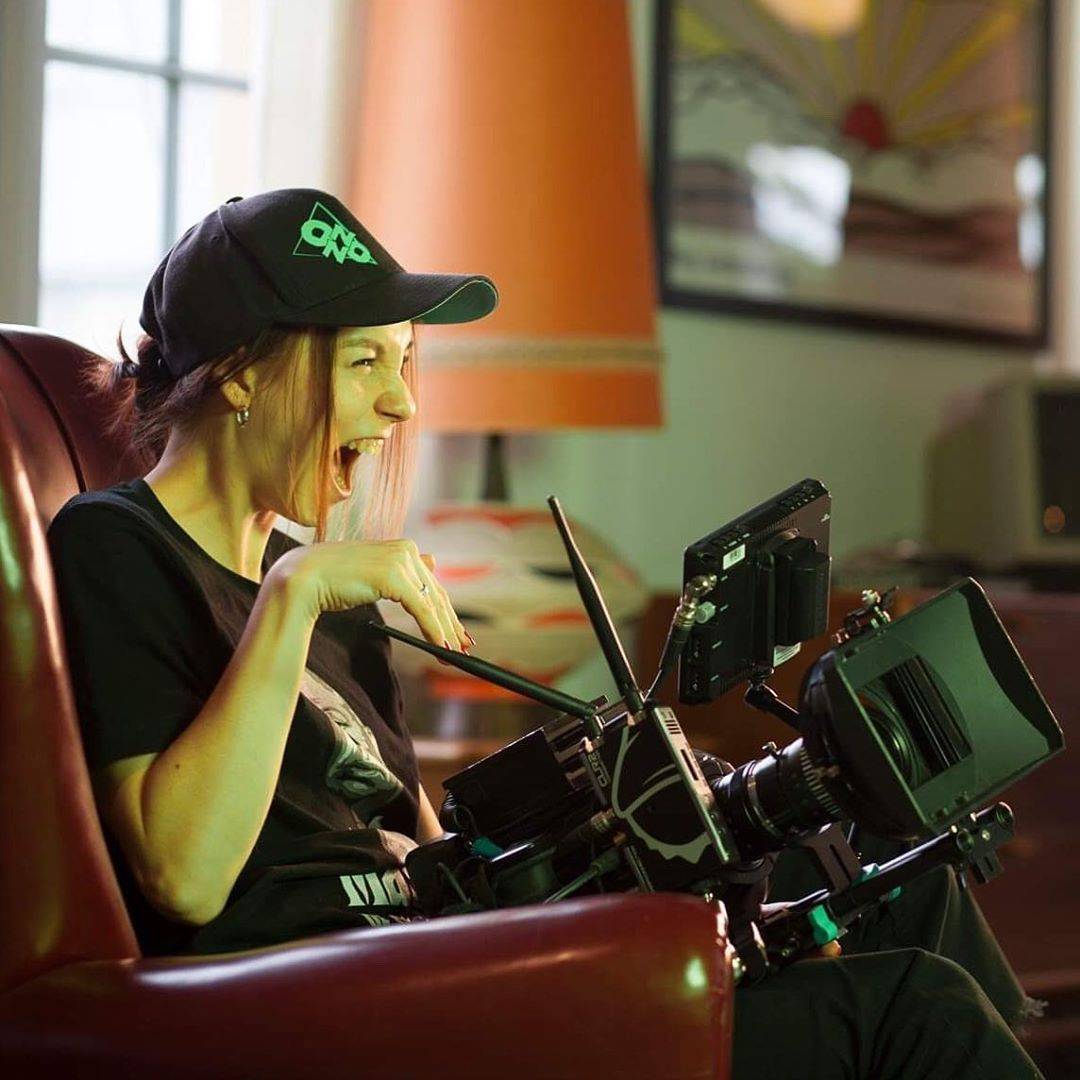 Out of all the projects you've worked on, from films to music videos and commercials, do you have a favorite that you're incredibly proud of?
The word proud here is not entirely right, but I am pleased with the realization of my project [ Sirius Prime, Moon Warrior Official Music Video ] shot in Iceland. To get to this country was an old dream of mine. On top of that, it was a project that was entirely created by me. I developed the concept and was able to bring it to life with an incredible team of like-minded people.
Has the journey presented any challenges along the way?
Yes, since I promote and market my work independently, I do many things intuitively and I can sometimes make mistakes. Also, because I promote myself through social media , I am sometimes met with disbelief when it comes to how professional I am as a filmmaker.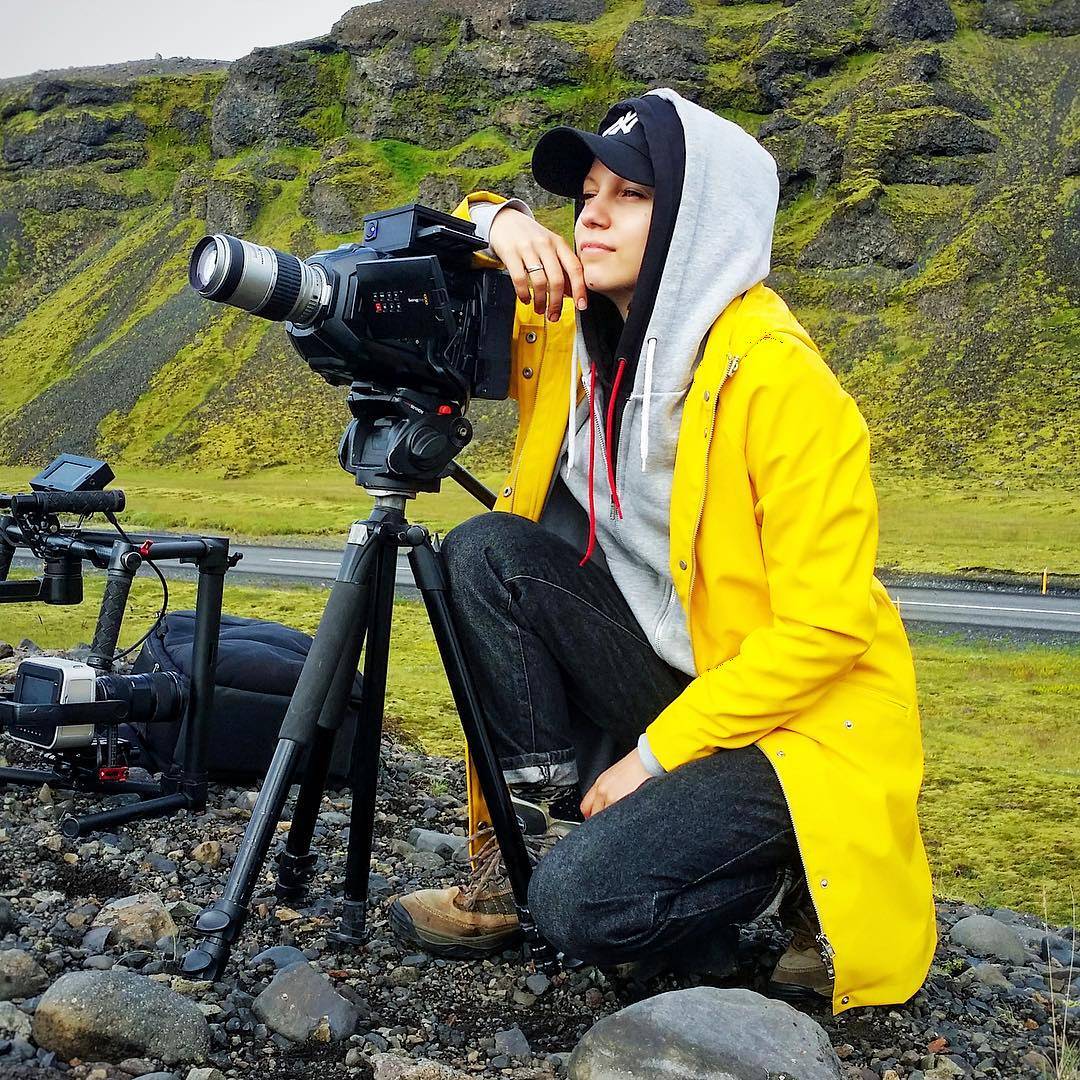 What words of advice would you give to the creators out there who are hoping to follow in your footsteps?
Believe in yourself, be sincere, always try to create original content and, if you really like doing something, don't give up on your first failures.


What can we expect to see from you in the near future? Any new or exciting projects on the way?
Yes, there is a lot of work ahead! I am developing educational content for my Youtube channel related to filmmaking, I am preparing for the IBC exhibition, where I will be presenting one of the brands, and I am involved in several art projects. If you are interested in the details, follow my accounts on Instagram, Facebook and YouTube.
Thanks again to Elena for being this month's Featured Voice! You can see more of her work on Facebook, Instagram, Youtube,  and on her Website.
If you'd like to be featured next, you can read more about Featured Voices and how to apply here.