4 iPhone Filming Accessories to Use for a Budget Film Project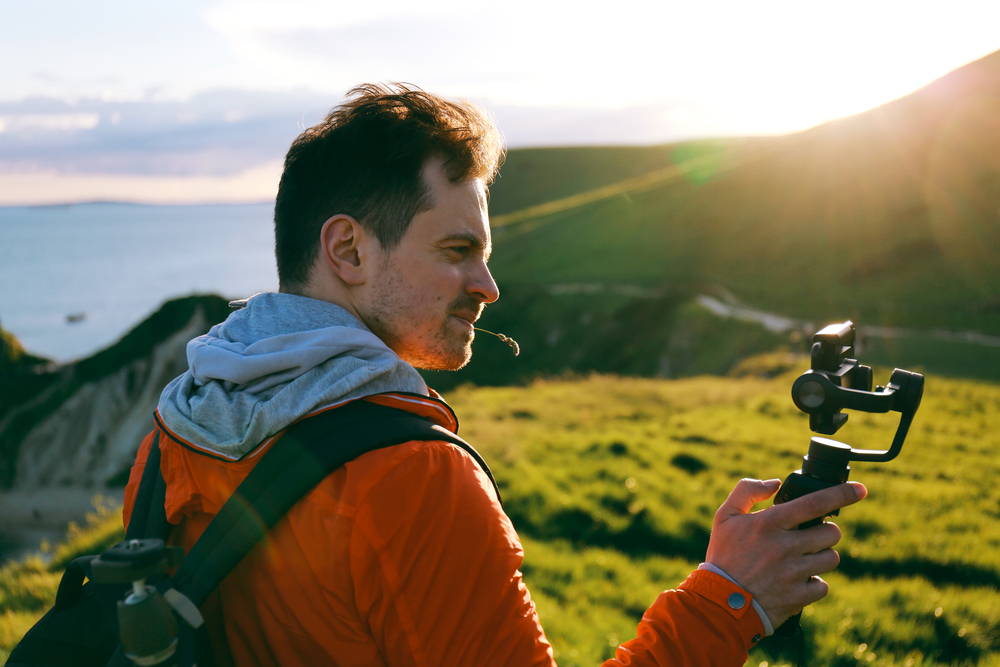 In today's digital world, people no longer purchase smartphones just for the ability to call and text others. These devices are becoming increasingly intricate with the ability to capture high-quality videos and audio. While many people think they need an expensive camera and recording equipment to create a full-scale documentary or film, your smartphone actually has the capability to create something great with the right iPhone filming accessories.
While your phone may have pretty high-quality video capabilities, audio is a bit tougher. If you're creating a film, you want the product to look as professional as possible, so you'll need to invest in a smartphone microphone to really capture sound effectively and reduce background noises. These devices tend to be relatively small and easy to transport, so you don't have to lug a bunch of recording equipment around with you.
Smartphone microphones usually feature a small aux plug-in, allowing you to attach the mic directly to the phone. However, this does mean that you'll need to keep your phone and mic near each other at all times. You can opt for a large standing mic or a small, clip-on mic, perfect for interviewing people on the go. When you use a smartphone microphone, you'll be able to pick up more of the conversation and create a crisper sound than just your phone's recording device.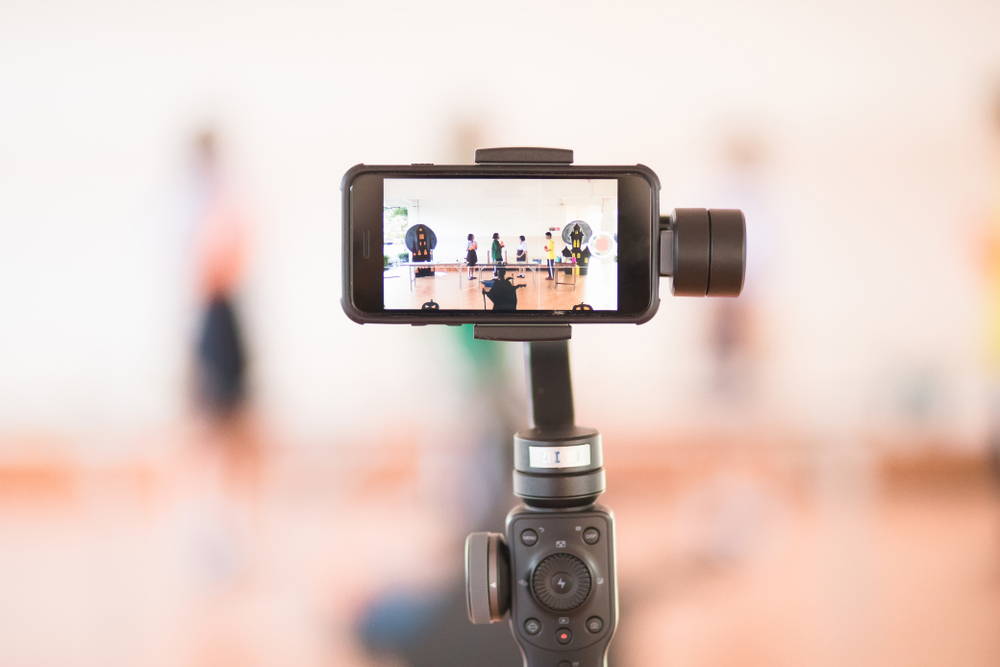 A stabilizer may be the most useful iPhone filming accessory because it keeps your device steady as you record, making the final product less shaky and more professional-looking. It's particularly difficult to keep a smartphone camera steady because the device is so small and, of course, held in your hand. Even if you think you're keeping your hand completely still, chances are, when you re-watch the recorded video, you'll notice a lot of moments when the image is shaky or not centered on the image correctly.
Stabilizers are incredibly useful for eliminating this problem. iPhone stabilizers use a clamp to keep the phone in place and feature a grip, from which you can hold the entire device or a tripod for an extra level of stability. If you're making a film on some adventurous sport, like skateboarding or surfing, the iPhone stabilizer with a grip is perfect as it will improve the quality of the video but also allow you to move with the board, capturing an incredible close-up shot.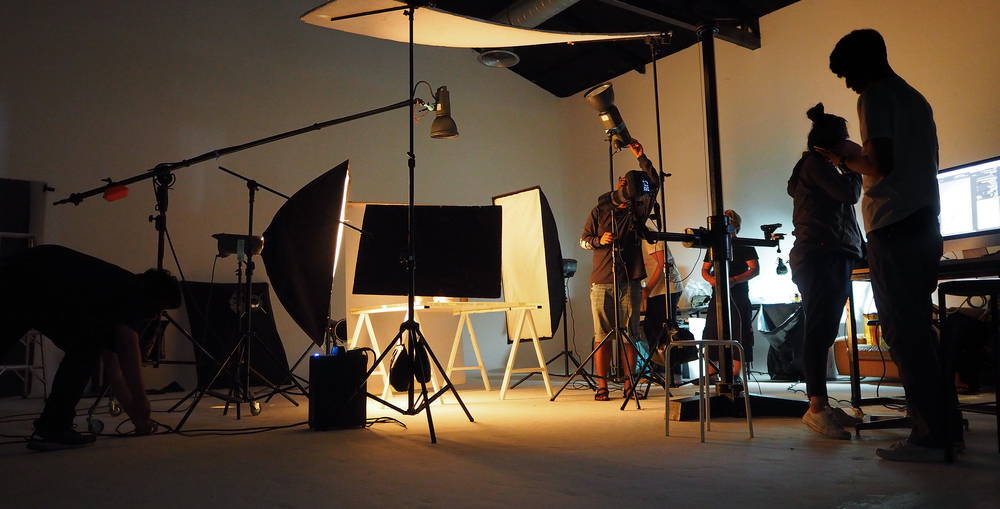 Lighting is super important when it comes to creating a film. Without the right lighting, viewers will struggle to see the image or your film may end up looking like an old home video. The lighting of a movie sets the tone in each scene, so you should give careful consideration to how you use light in every single shot of the film. For outdoor scenes, natural lighting can have a nice effect, but you need to know which times of the day are optimal for outdoor filming.
Most of your video recording will likely be done inside, which is where you'll need to integrate your iPhone filming accessories like studio lights. If you don't have any previous experience with lighting and film, you should read up on basic film lighting techniques and implement each type when necessary.
Your smartphone microphone will help pick up higher quality sound, but your audio mixer can help further improve the quality and eliminate distracting background noise. Audio mixers feature various channels, which is where your mic would be plugged in, and then offers different options for altering and mixing the sound. If you're filming from your iPhone, you don't need a huge audio mixer that you might see a DJ using, but a smaller sized mixer can vastly improve the overall quality of your final product.
With the technology available to use today, it is incredible what we can produce with nothing more than a smartphone and some iPhone filming accessories. If you're interested in creating a movie on your phone, you'll need to invest in some additional devices to create a great end result. In our catalog of products, you'll discover dozens of high-quality microphones that plug directly into your phone, along with stabilizers to keep the cam steady and audio mixers to enhance sound. Grab the gear you need and start filming!