SmartCine


The World's First Complete Smartphone Video Kit
Coming to Kickstarter on 9/20
 
Join Our Email List for the Exclusive Access to Limited SUPER Early-Bird Specials before Time Runs Out

 
Creating High-Quality Videos Has Never Been Easier
The SmartCine is an all-in-one kit for adding video production superpowers to any smartphone. It is incredibly
compact, effective, and inexpensive

.
No matter where you are or what story you are telling, you can capture every moment with cinematic quality quickly, effortlessly, and conveniently.
What's Included In The SmartCine?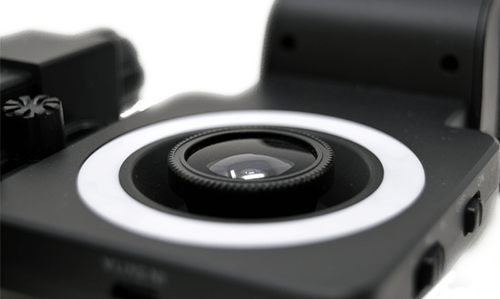 LED Light Ring + Lens – Cinematic Visual
The built-in LED light ring and interchangeable wide-angle lenses allow your smartphone camera to take cinematic photos and videos. The light ring has three adjustable power levels so you always have the perfect light.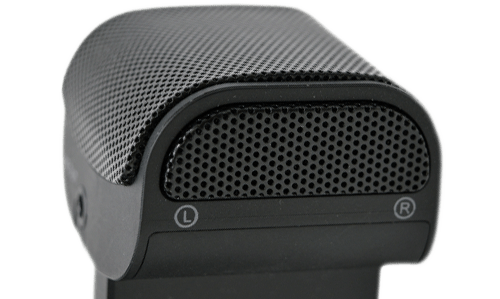 Pro Microphone – Pro Audio
The built-in microphone gives you the professional-quality audio you've always wanted. Depending on your needs, you can choose between the Stereo Mic or Wireless Lavalier Mic versions of the SmartCine.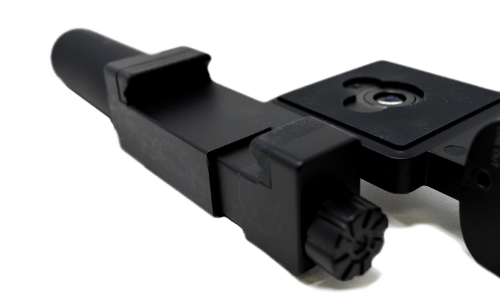 Portable Rig – Smooth Movement
The universal smartphone rig ensures stability and smooth shots on the go. The high-strength material and the ergonomic design keep the rig lightweight and comfortable to hold, even in wet or slippery conditions.
What Do Our Beta Users Say About The SmartCine?
"The SmartCine is the perfect kit for transforming your smartphone into a production-ready camera. Great audio and video enhancements in one package. Keep up the great work."
– TK Bay
---
"The mic is great. The light is great. Love the three brightness settings. Great product for vlogging and selfies"
"Everything fits perfectly - I found it really easy to use. Really brought my videos up to a new level"
"Much better audio and lighting"
"This is so handy! I can't wait to back you guys on Kickstarter!"
How Do I Get My SmartCine?
We are in the beta-testing phase, with an upcoming Kickstarter campaign to launch the SmartCine in a few weeks.
If you are passionate about making amazing videos, be sure to sign up for our newsletter so we can notify you when the Kickstarter launches!
We respect your privacy. You can update and unsubscribe at any time.
The Brands Behind The SmartCine
Material choices, quality standards, and innovative designs have aligned Sevenoak and MOVO Photo for a strategic partnership that aims to provide high-quality and innovative video and audio equipment to customers all over the world.
---

Sevenoak, a professional imaging equipment manufacturer and the strategic manufacturing partner for MOVO products, specializes in developing high-quality and affordable camera rigs, stabilizers, microphones, and more.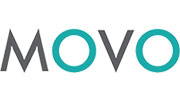 At MOVO Photo we are not only passionate about providing innovative video and audio equipment, but also about "smart pricing" - offering you the lowest costs bundled with the best products.
---
SmartCine is one of the newest members to our "smart pricing" family - enabling superior video production using your smartphones.
However, our mission does not stop there. We are motivated to give back to a variety of nonprofit organizations by donating MOVO equipment, so that we can aid them in sharing their stories. Part of your contribution in backing our SmartCine Kickstarter campaign will benefit the various nonprofit organizations that MOVO supports.
© 2018 Movo Photo. All Rights Reserved.