How to Get the Perfect Proposal Photo on Valentine's Day (Without Ruining the Surprise)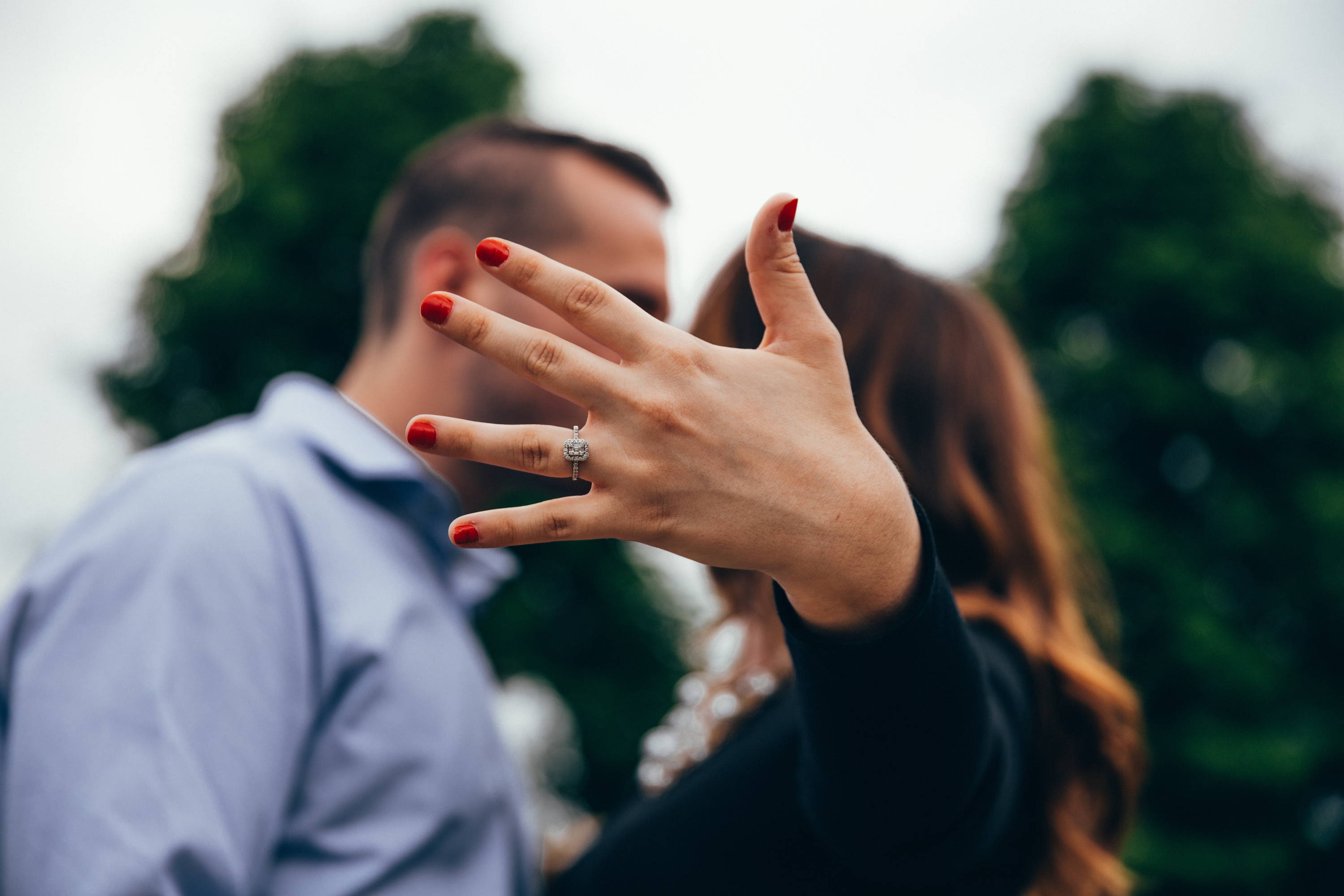 So you're popping the question this Valentine's Day? Odds are, you're not, but we feel like this holiday is a pretty good opportunity for us to discuss this topic anyway. The proposal is a simple but special tradition: down on one knee, ring in hand, staring up with those puppy-dog eyes longing for a "yes!" And while proposing to someone is a nerve-racking, life-altering, biggest-day-of-your-life-so-far event, we all know that the hardest part of it all is capturing that perfect proposal photo. (Maybe not, but just go along with it.)  
If you want to be a true romantic in the 21st century, you need to capture the moment in the ultimate proposal picture. Love may work in mysterious ways, but with these tech tips, you don't have to! Here are a few clever options to woo your boo while making the surprise last all of Valentine's day, and the proposal photo to last a lifetime.
If you're looking to be a #proposalpro, then the best recipe for a marvelous matrimonial shot includes enlisting a photo friend, some strategic staging and a quality telephoto lens (like this one, for example). To keep your Valentine's Day fun for both you and your betrothed, shed the responsibility of capturing the moment and procure one of your single friends to come along as a clandestine third wheel to document your big moment. Make sure they keep their distance so as not to garner suspicion, and that their lens has a hefty focal length (at least 135mm).
It's also important to choose your timing wisely. The time of day you decide to pop the question will have a big impact on what kind of lighting your photographer friend will be working with. If you're opting to propose in the evening or, as most romantics do, at sunset, you'll need to be sure your camera is equipped with an adequate flash.
While shrugging your shot responsibilities over to your friends may be the most effective and easiest for you, it won't necessarily come cheap or easily for them, but being the proposer and the photographer comes with its own tribulations.
Provided you have the time to sneak away from your spouse-to-be, you can station your own hidden camera to capture your proposal photo with the help of a remote shutter release. Just be cautious about leaving your camera unattended (but who would steal from such cute newlyweds?!).
Find yourself a friend who can stealthily capture your magical moment.
You can check out this comprehensive list of remote shutters that'll fit your brand of camera. This could arguably be a better option as it lets you read the scene as you'd like it to be remembered, so that you can pull the trigger the moment you see the twinkle in your sweetheart's eyes that only you know.
If you struggle to juggle the lovely activities of the day with conducting your climactic closer, then here's a lazy lover's easy key to documentation: SpyAssociates' Hidden Camera Hat. It may look a little goofy, but it's spy equipment, so that automatically bumps up its coolness factor a couple notches. It is capable of recording and storing up to 8GB of video, all while looking like an ordinary hat. (Though, if she knows you at all, she'll immediately notice your odd decision to start wearing said ordinary hats).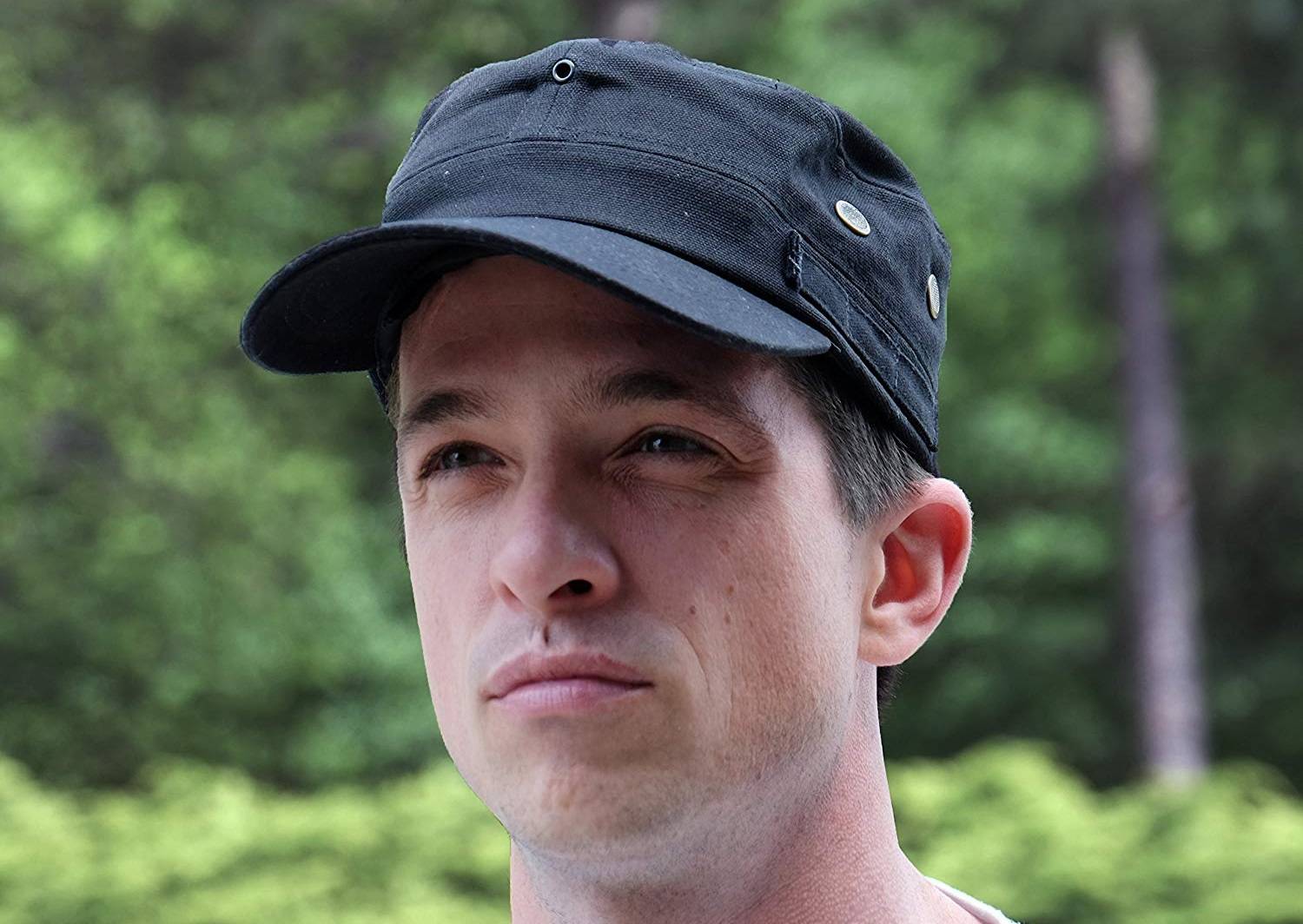 While it only records in 720p, you can use this handy hat to make a vlog of your Valentine's! This coy cap can record 90 minutes of footage throughout your big day. When you're down on one knee, it will capture a first person view of the shocked look on your bae's face. We're not sure if that surprised look on her face will be because you've just popped the question, or because she still can't get over that bizarre hat you're wearing that makes you look like a 1920s newsie, but one thing's for sure: the Hidden Camera Hat will capture that moment for you to relive for years to come.
So whether it's a leisurely stroll through the park, a romantic rendezvous to the sea, or a cozy day in bed, make sure that you have the right tools in place for that picture-perfect moment, to capture the sparks wherever they may fly. If you know your newly-betrothed as well as I hope you do, then you know how much they're going to appreciate the thought and effort that you put into capturing that precious proposal photo. Just don't be surprised that if all goes well, they'll be eagerly awaiting that ultimate wedding photo to take the cake!